Large Format UV Printing
UV printing is one of the most modern technologies used for large format printing. It features high print quality and the ability to print on hard and flat materials without the need for intermediary media such as adhesive foils. It is a perfect solution in case of working against the clock – the printed surface dries quickly, and thanks to UV fixation the outcome is very durable and environmentally friendly.

Large Format UV Printing | Białystok
Dibond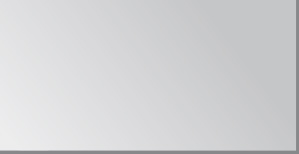 Dispa
Furniture fronts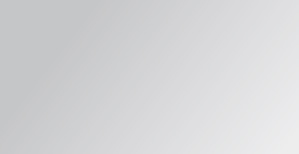 Hips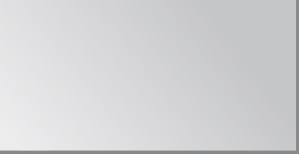 PCV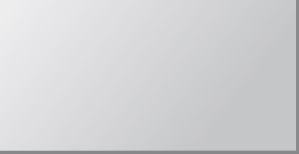 PET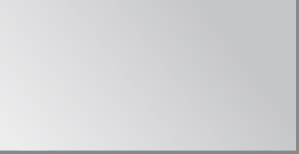 Plexiglass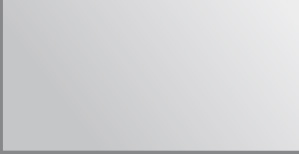 Glass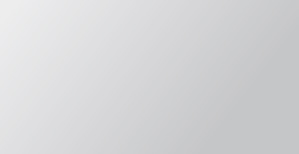 The printing machine has a work table of 250×305 cm and in this range it allows printing in one piece. An additional advantage is the ability to print with white color and to place primer on difficult surfaces, directly from the head. With such a professional machine, we can print on any flat material up to 10 cm thick, such as plastics from rolls or sheets, wood and furniture boards, ceramics and glass, and even metal plates. It is also possible to print on materials with a very varied surface texture, such as corrugated cardboard with the so-called open wave.